View Profile

: knitting4-2girls
knitting4-2girls

Ribbing the Cuff

Last Activity: 02-03-2009

04:41 PM
Signature
OTN: baby blanket for niece...IT'S A GIRL!!!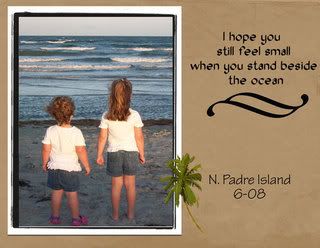 Forum Info
Contact Info
Additional Information
Group Memberships

Biography:

been married to my awesome dh for 6years; we have two great daughters ages 2years and 4years.

Location:

austin tx

Interests:

scrapbooking; photography and newest hobby knitting

Occupation:

RN

knitting4-2girls is not a member of any public groups
All times are GMT -4. The time now is
09:51 AM
.