-
Knit-Alongs
(
http://www.knittinghelp.com/forum/forumdisplay.php?f=21
)
| | |
| --- | --- |
| artistic_alexis | 02-05-2006 10:18 PM |
---
Square Slippers for beginners

I just RE started these because the first ones I did too big for my odd feet hehe. :doh: BUT if you're NEW to knitting like me, why not join in and we can try and do one of our first projects that ISN'T a scarf together.
Here's the pattern link
http://www.frugalhaus.com/homepage/freepat2.htm
I'm making them for myself so am using the women's size of casting on 17 stitches and just knitting every row until I have a square on size 8 needles. I'm using 100% cotton thread, because I love the look.
Here's what I have so far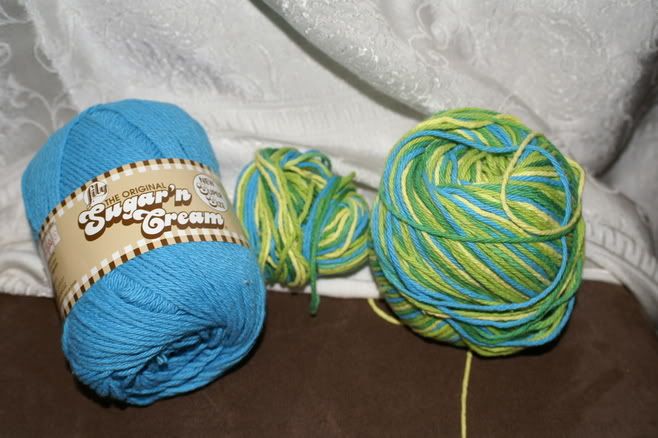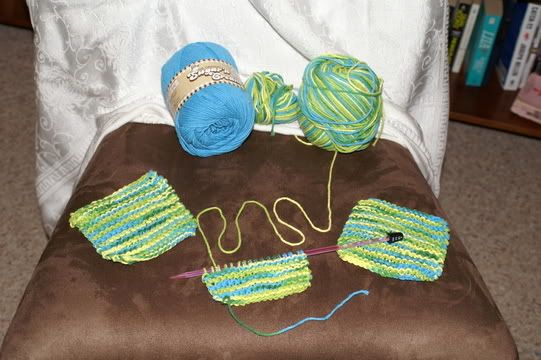 Hope some others would like to join me,
Alexis
All times are GMT -4. The time now is

10:35 PM

.

copyright knittinghelp.com