| | |
| --- | --- |
| butterflymama | 04-19-2007 11:28 AM |
---
Manos, Zen yarn sock yarn, tons more, prices reduced!

I am really trying to streamline life right now so as much as it pains me to part with some of this...here goes..all prices
include shipping
except for the lot at the very bottom. Make offers if the prices are wacky.
Manos del Uruguay Color 107 $21ppd for both skeins.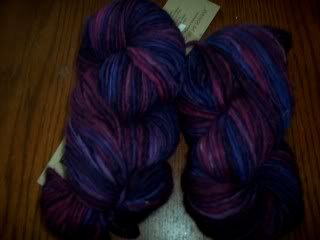 Artyarns Ultramerino 8 Color 129 $8ppd
LTK farm yarn 2ply punk rock girl $9ppd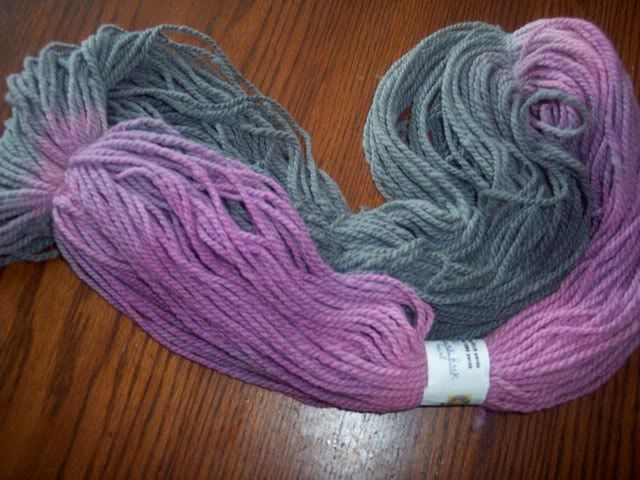 YOTM chenille $6ppd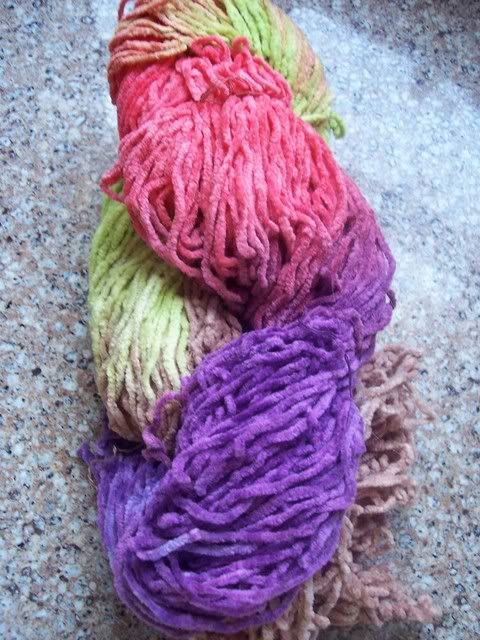 Lion wool color sage 3 skeins, one missing ball band but in tact. $6ppd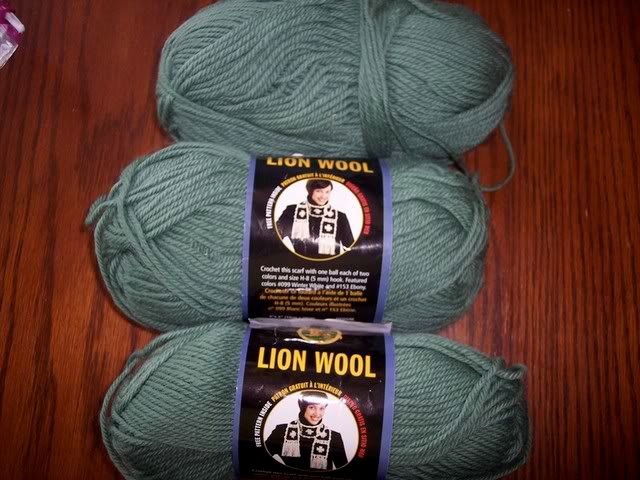 The rest, just make me an offer if you are interested...I was thinking $14 plus actual shipping for everything you see below...thats about a dollar a skein or individual prices as listed below. These would be great for fun hats or small scarves...charity knitting, etc.
Breast cancer scarf kit yarn, jiffy and fun fur (2) in soft pink $5ppd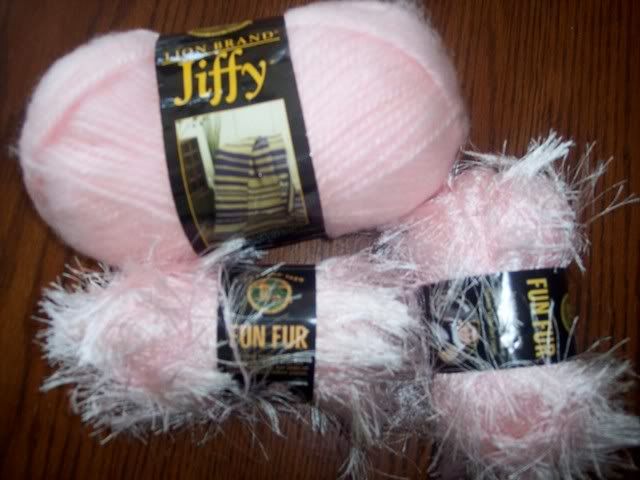 Fun Fur Prints Rainbow $2ppd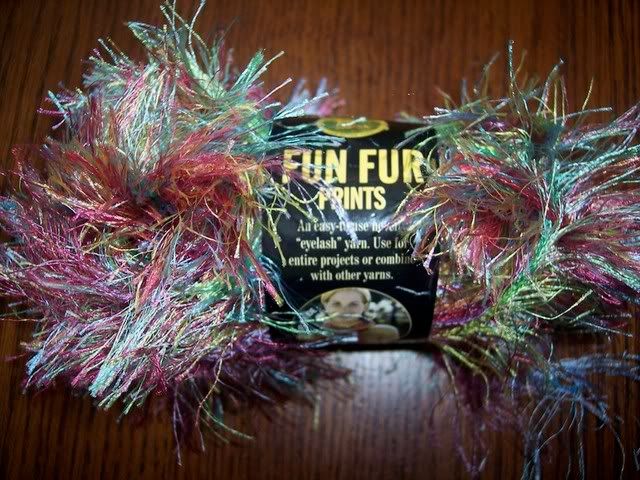 Fun Fur Stripes Deep Sea $5ppd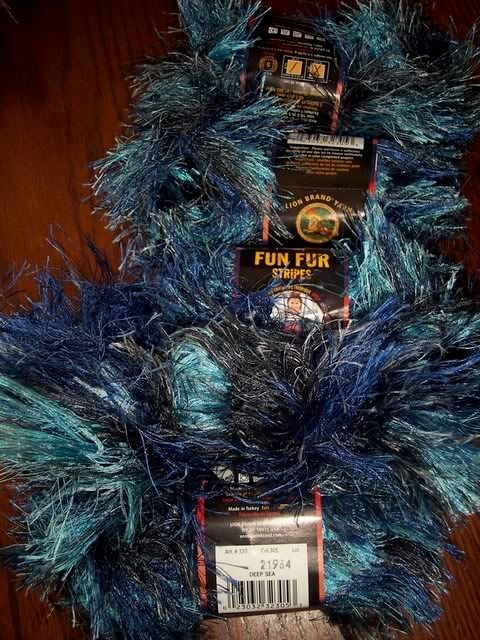 Yarn Bee Dream Girl (silky soft) color purple and pink (missing ball band but totally intact) $4ppd for both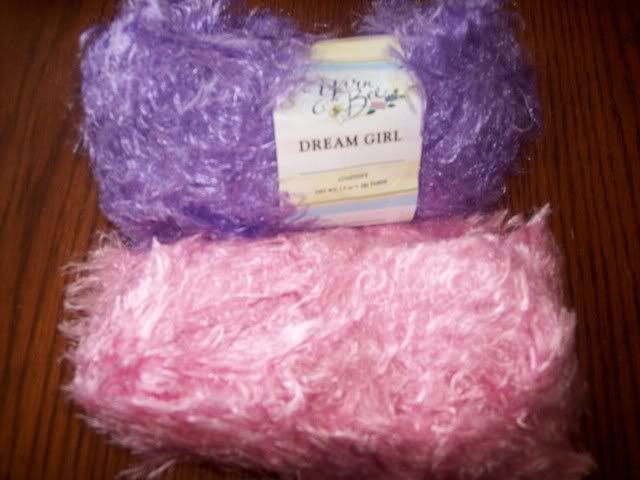 Yarn Bee Beguile $3ppd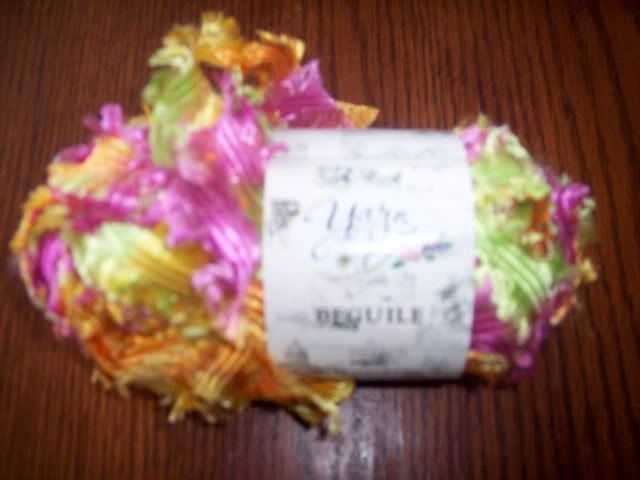 Yarn Bee Cameo color Harlequin Opal $3ppd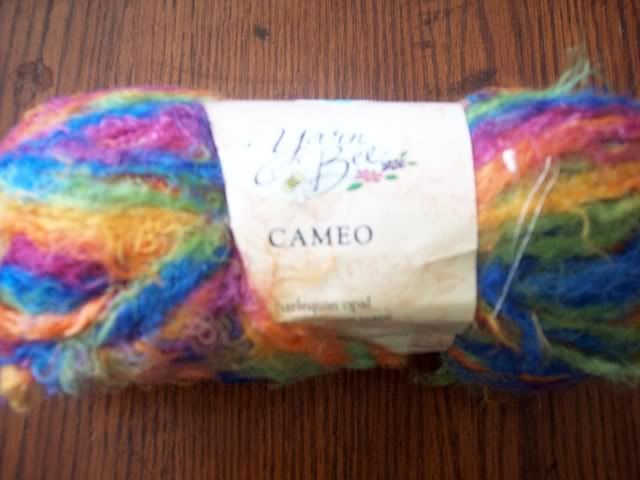 Yarn Bee Truffles color Atlantis $3ppd